CALL FOR AUDITION

MEYER-CHAFFAUD IS LOOKING  for a male and female professional dancers and interns for their new work SOUL#4
Deadline for application: 10 February 2019.
Audition date: Saturday 16 February 2019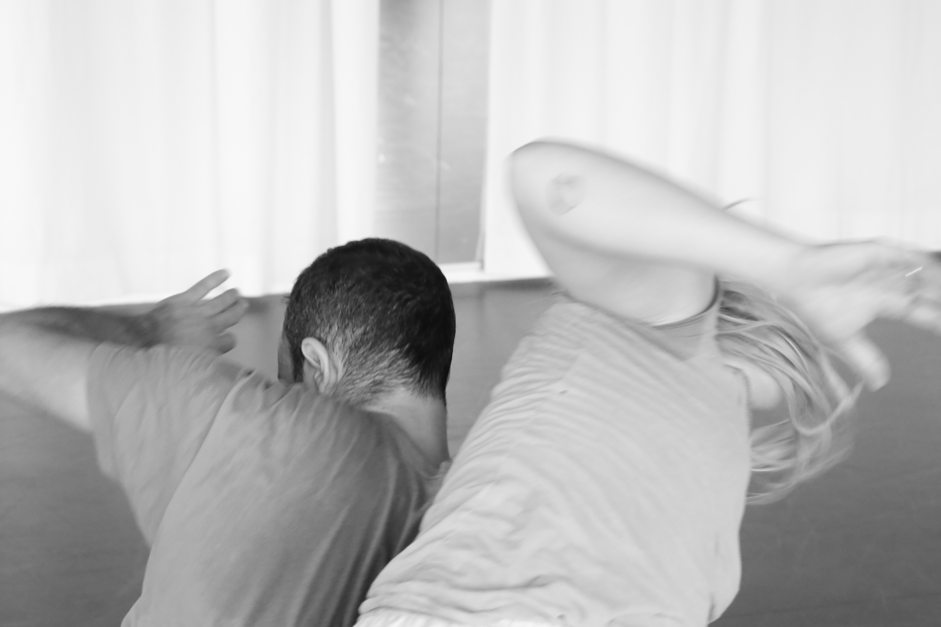 MEYER-CHAFFAUD is looking for versatile creative dancers/performers with improvisation skills, who integrate quickly new information/tools/materials and enjoy generating his/her own material as well as collaborating with others. Jérôme and Isabelle are looking for dancers who like to express them self verbally/vocally on stage, have humour, have opinion about meaning of life, are funny in their own way, don't fear to explore facets that could be labelled as ridiculous, are team players, enjoy working hard and can engage them self in the process beyond the hours spend in the studio.
The process will be split in blocks between February-July 2020 and September-October, with the premiere in October 2020. For this reason, we are looking for dancers that live relatively close to Den Haag since travel fees are reimbursed only within the Netherlands.
When: 16 February 10h00 (doors open) 10h30-17h00
Where: Korzo Theatre Prinsestraat 42 2513 CE Den Haag
Send your application at auditionsoul.4@gmail.com. It should include your CV, a motivation letter and video link of a solo
Instagram: meyer.chaffaud