Special performance with 50 performers during the Grand opening weekend of Amare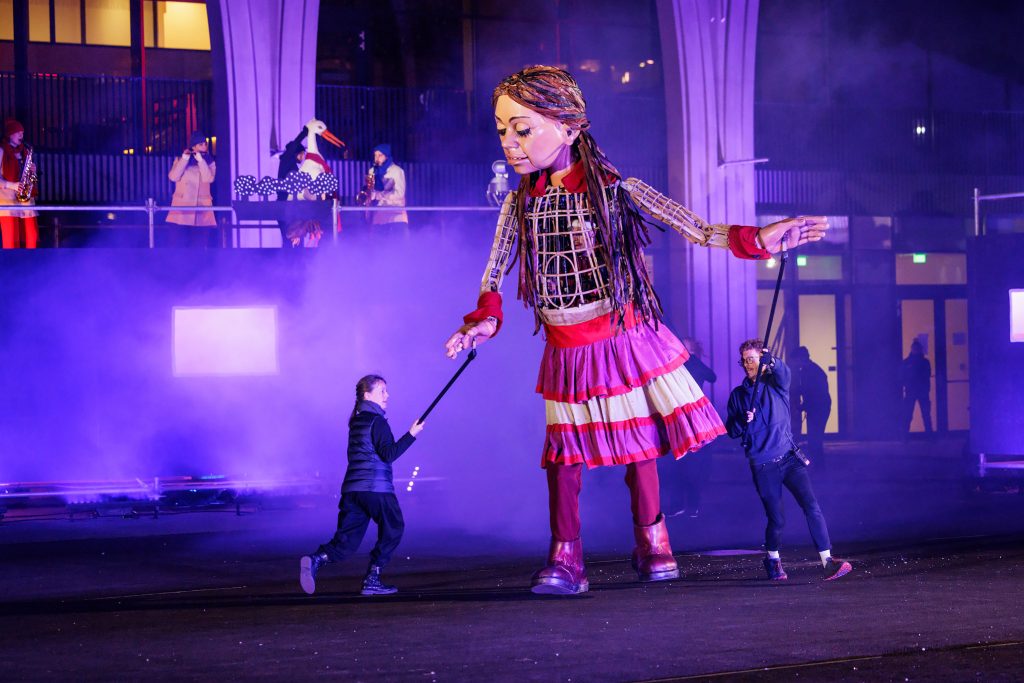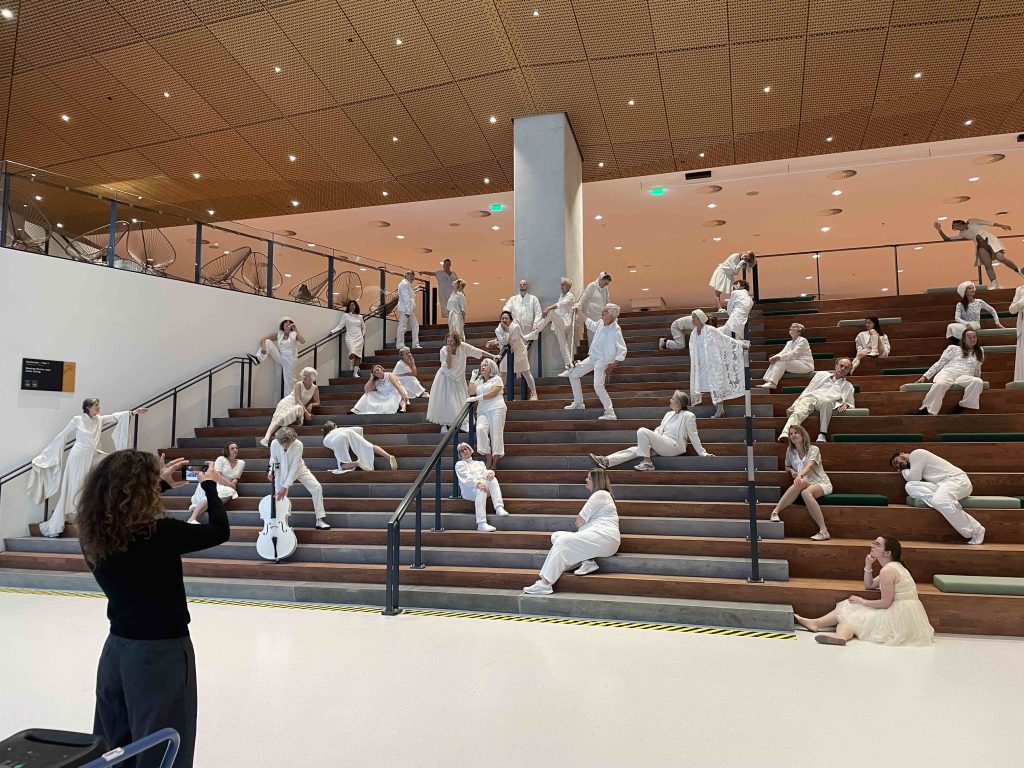 We have been honoured to be artistic director of Body Landscape at the grand opening of the biggest cultural center from the Netherlands.
The first sustainably built art complex in the Netherlands, open its doors. It's a place where all residents of The Hague are welcome. Not only to enjoy the performances, but also by using one of the foyers as a large public rehearsal space. The public space will be open from early to late and all kinds of activities will take place, following the inspiring example of Centquatre in Paris. This part is ushered in with the special production Body Landscape, a performance for and by residents of The Hague under our artistic direction.