Before we are going to enjoy a well deserved summerbreak, we are working around the clock to get ready for all good things to come in the near and not so near future! Preparing for our own brand new HUBS IMMERSIVE festival in November, preparing the creation of SOUL #2 PERFORMERs, coaching dance students and much more..Read all about it in this newsletter.
Wishing you a beautiful summer with time to 'recharge your batteries'. Hope to see you soon!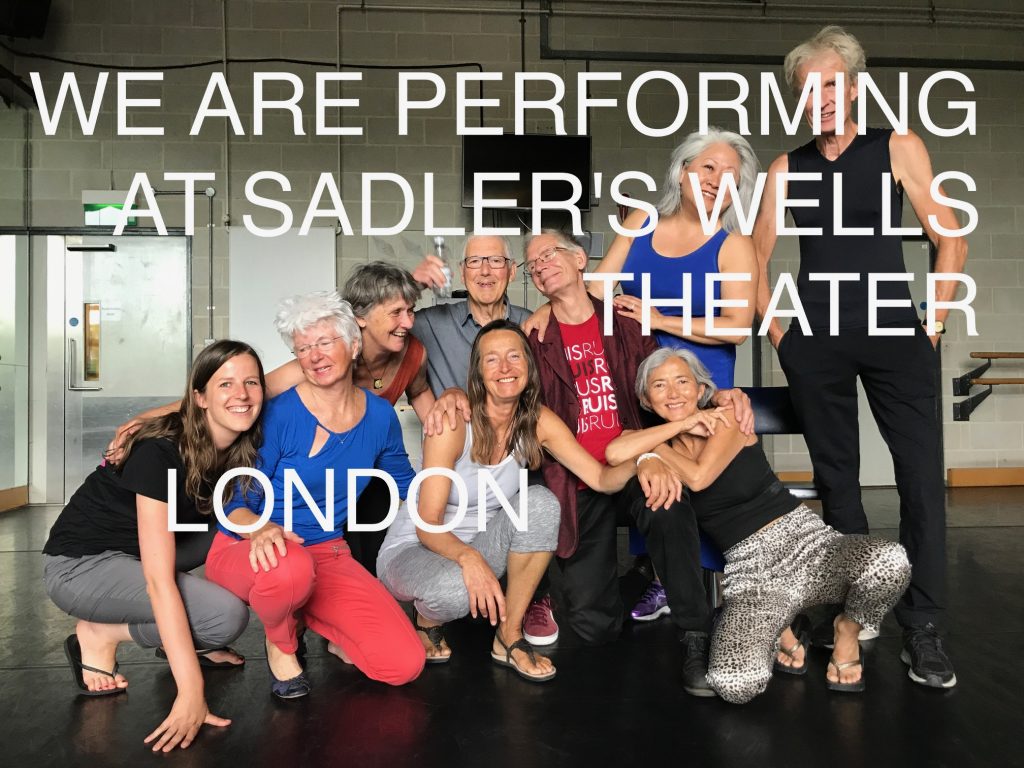 After sold out performances during Holland Dance Festival 2016,  My Tasteful Life is alive and kicking. Our lovely dancers, all aged 55 and up, performed an excerpt  in no lesser venue than Sadler's Wells in London during the Elixir Festival, which revolves around lifelong creativity and dance. It was a great succes!
Save the date!
HUBS IMMERSIVE Festival
3-4 november 2017
The Hague is expecting a whole new multidisciplinary event: HUBS Immersive Festival. With this brand new initiative MEYER-CHAFFAUD invites (local) performers and artists to transform the whole venue of theatre De Nieuwe Regentes into a festivalarea where you can immerse yourself in an event which aims to spark the connections between you, the other audience members and the performers. Expect new encounters on stage and behind the scenes!
We are very excited about our program partners, amongst them are The Grey Space in the Middle,iii, CLOUD/Danslab and KABK ex-students
Stay tuned!
www.hubsfestival.com

Auditions SOUL #2 PERFORMERs
SOUL #2 is coming up in 2018. That means it's time for auditions already! Since last week we have welcomed 46 auditioners, (from a total of 160 applications!). Working with all of them for two days was a great opportunity to create an intense exchange. We can't wait to present you our new dancers!

Radio interview DH FM
On April 23rd we were interviewed in Kunstlicht of Den Haag FM, our first radio-interview in Dutch! Enjoy listening here